Case Studies
Our mission is to improve office workers health
Sit-Stand.Com®
continues to grow healthily. In less than 5 years we have turned 20,000 customers active and sold over 200,000 active office solutions moving up/down throughout the UK, Europe, Middle East and USA. We go further to get more people sitting less and moving more to deliver improved wellness and productivity.
Sit-Stand.Com® offer free
User Guidelines
to all customers and
Active Working Seminars®
to our corporate clients.
We would like to thank our customers for sharing insight and experience how they have benefited from using sit-stand desks: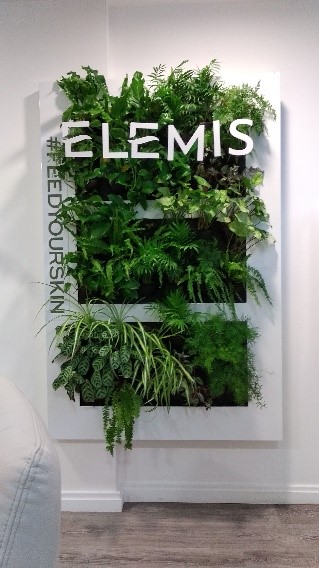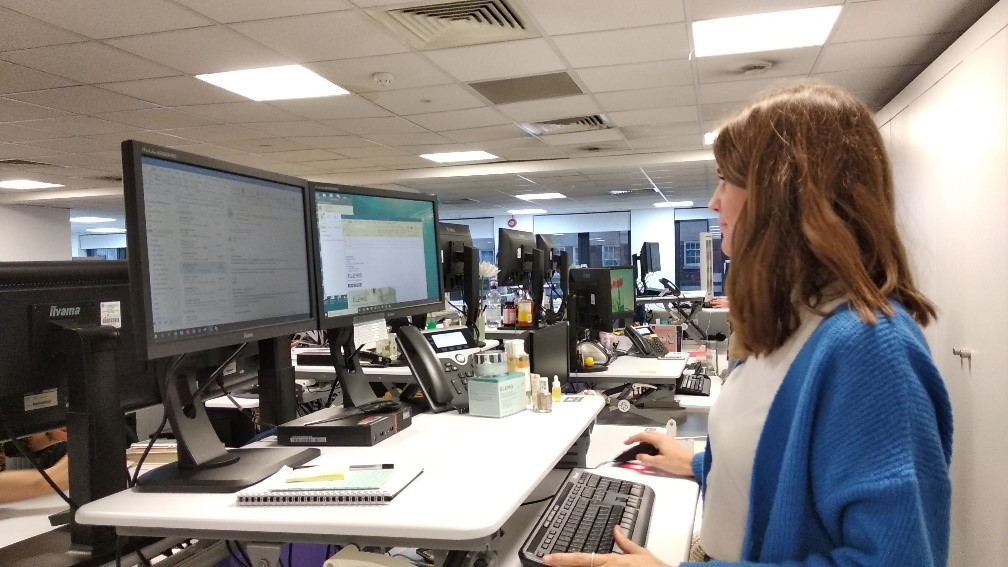 "
ELEMIS®
is a lifestyle brand, and we know that having a healthy working environment is important for the wellbeing of staff. Installing
Yo-Yo DESKS®
for the team has lifted the atmosphere in our offices - literally!"
Read More
Luxury skincare brand ELEMIS knows that quality is key for the best results, so when they decided to introduce standing desks to their UK offices, Sit-Stand.Com's Yo-Yo DESK® was the obvious choice. The company's CEO in the US is a fan of standing desks, as is ELEMIS
UK President

Noella Gabriel
. Noella believed it best to have desks for every employee who wanted one; so, a combination of
Yo-Yo DESK® MINI
,
90's
and
120's
was installed. Now they are used regularly by the 90% of office-based employees who wanted one.
Office & Facilities Manager

Alexandra O'Leary
explains: "We love our standing desks. They are promoting movement throughout the working day, and we now find that most people prefer to stand up to work in the afternoons. The Yo-Yo DESK® fits in with our brand values and ensures staff enjoy a healthy working environment."
Alexandra O'Leary
Office & Facilities Manager
ELEMIS [London & Bristol]


"Because looking after my staff is a top priority,
DeskPro®
standing desks from
Sit-Stand.Com®
were literally the first thing I purchased when I set up this company. As a computer software business, we are leading edge in everything we do. Standing desks are a must for us as they help provide the best working environment to support the health and wellbeing of our employees."
Read More
Richard Smithies

, founder and CEO
of
Unit 2 Games®
computer software development company, values
Sit-Stand.Com®
desks as a vital part of a healthy work environment, and all employees are offered the chance to use a standing desk in order to support their wellbeing and performance in a competitive industry.
He explains: "In this field, people are in high demand so they can pick and choose where they want to work. We offer every member of staff a
DeskPro®
electric standing desk because we value the health benefits they bring. We also find that a fully electric standing desk is far more adjustable and likely to be used properly than a manually operated version, which is why we chose the
DeskPro®
.
"Because we have so many people using standing desks, in our offices they have become the norm and are used regularly throughout the working day. The Sit-Stand.Com®
training seminar
really helped educate us in how and why to best use our desks which has helped ensure that our team follows active working best practices on a daily basis."
Richard Smithies
Chief Executive
Unit 2 Games [Leamington Spa]