Free Trial
Get Moving with over 30 FREE Trial Solutions*
Add the product(s) you wish to trial to your cart.
At checkout, insert

"FREE TRIAL REQUESTED"

in the Delivery Notes field.
Once we receive payment of the deposit or a purchase order for the item we will process your request
Voucher codes may
not
be used with Free Trial applications. Further *
terms and conditions
apply – these are detailed below.
Desk Converters

30 Days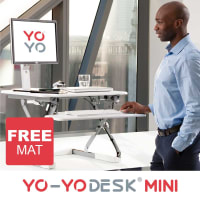 30 Days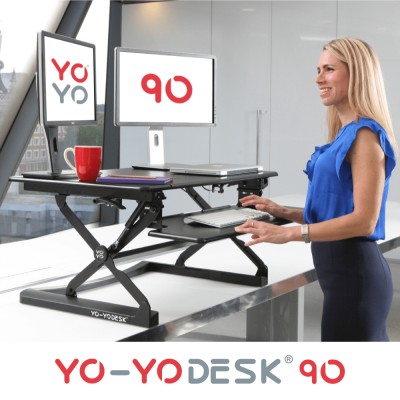 30 Days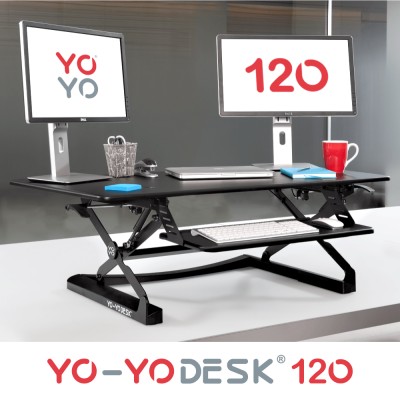 30 Days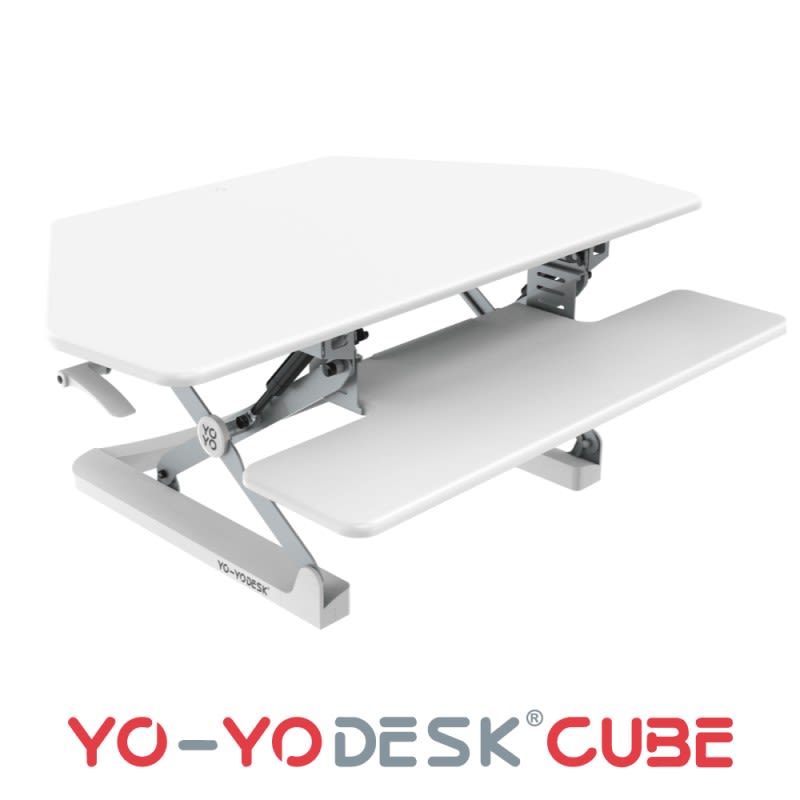 30 Days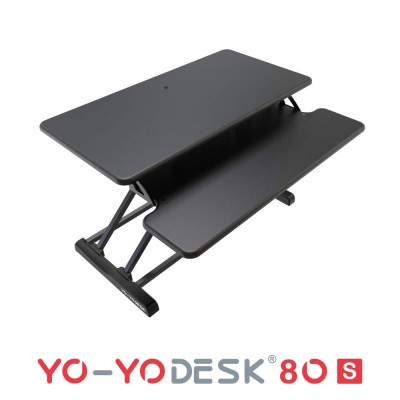 30 Days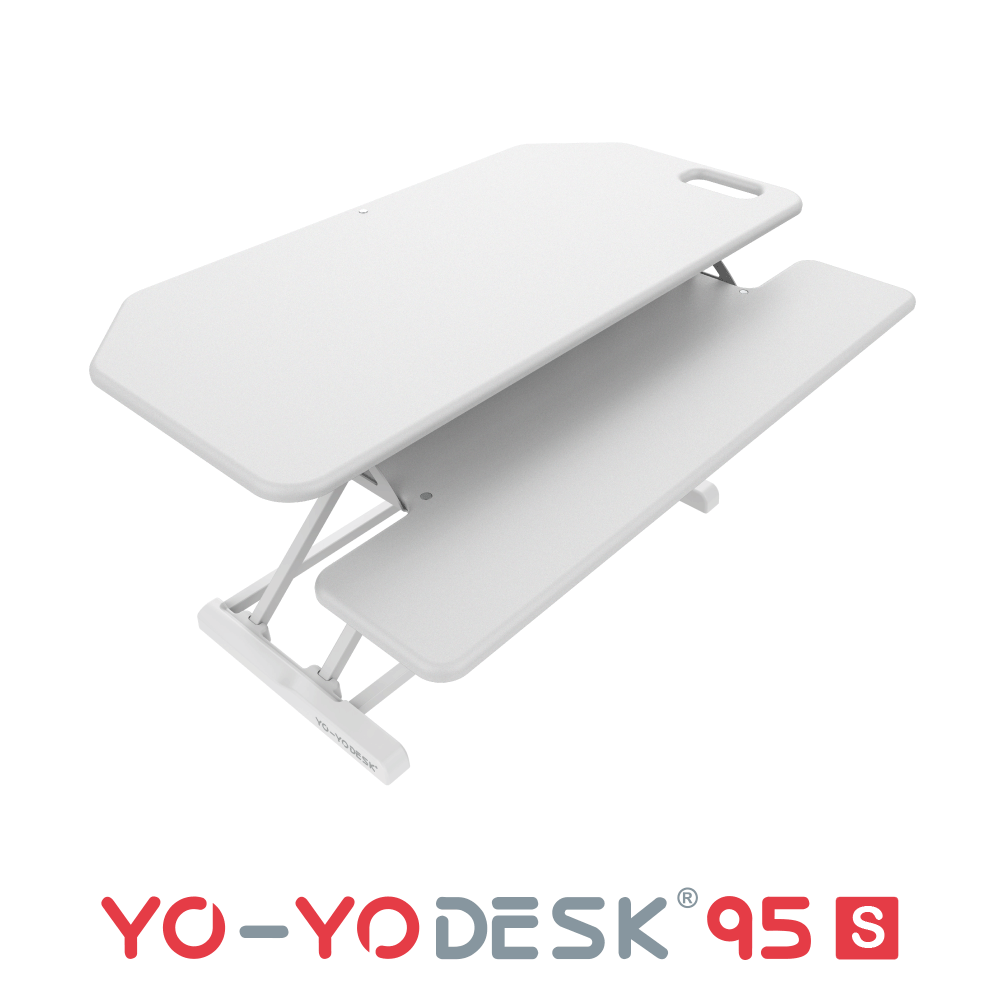 30 Days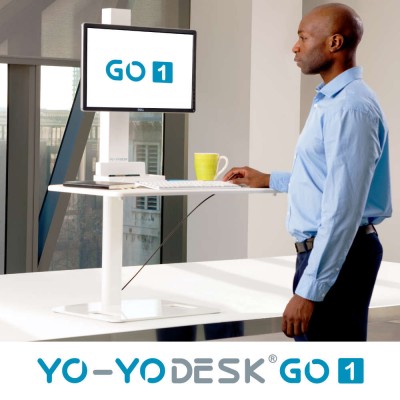 30 Days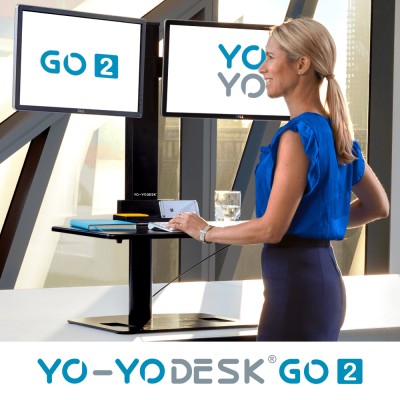 30 Days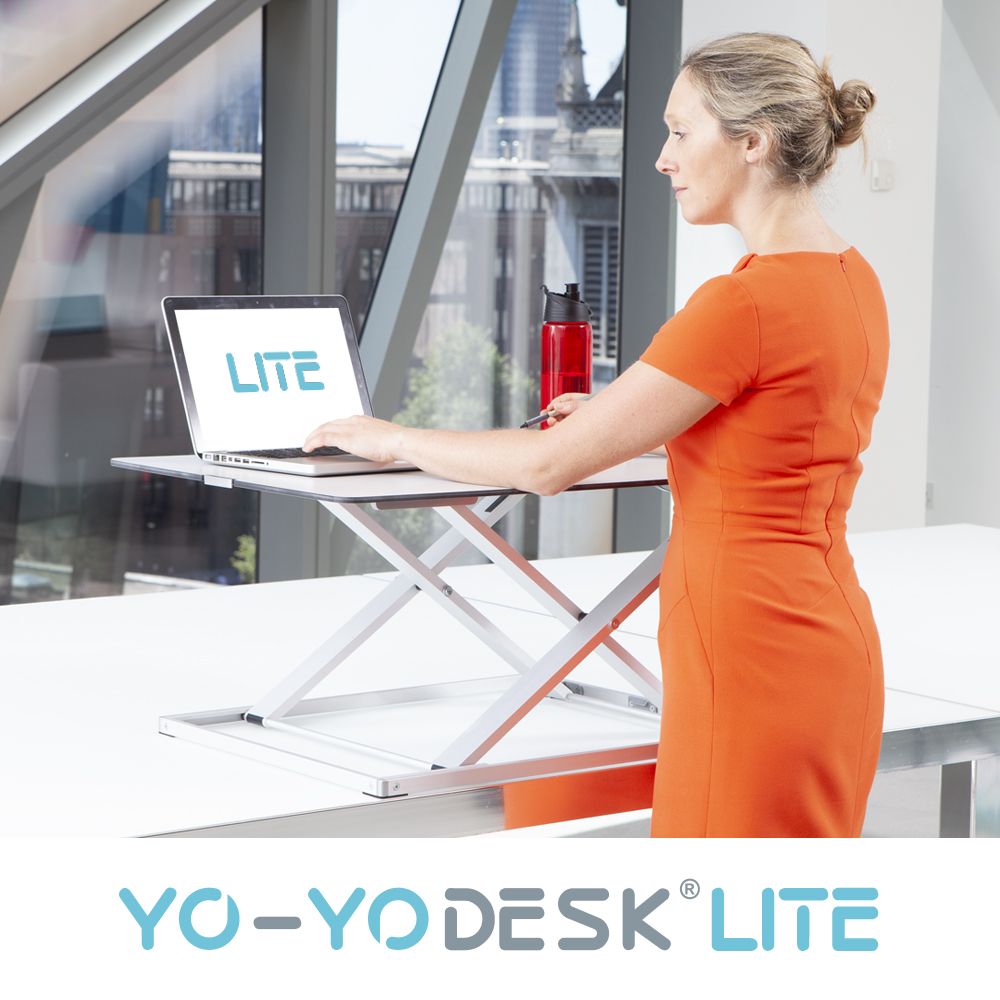 Mats

30 Days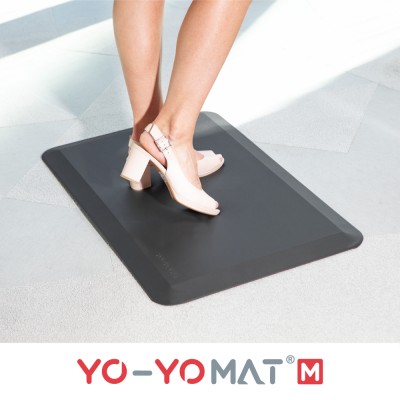 30 Days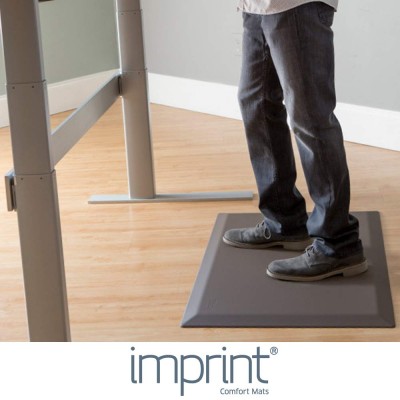 30 Days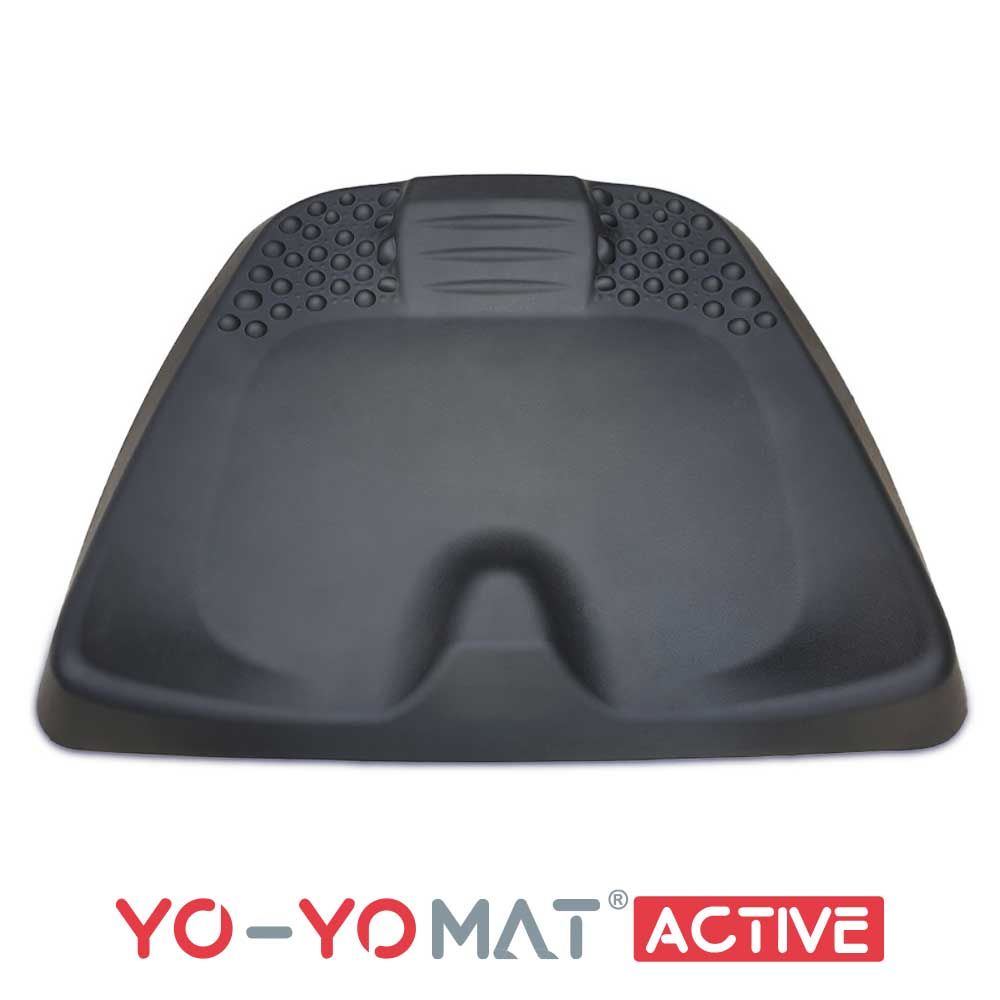 * FREE Trial - Terms and Conditions UK
We offer Free Trial for a limited list of items which are listed on this page. Items not listed on this page do not qualify for Free Trial.
We can arrange for collection of the Free Trial Product at no cost to UK based customers. All other EU based customers must pay for the return shipping of a Free Trial Product. An amount equal to the respective shipping charge will be deducted from your order refund.
All Free Trial Product offers are subject to the selected item being available on application. If for any reason a product is not currently available for free trial you will be given an indicative time for when it will be available.
Discounted products including Voucher codes may NOT be used with a Free Trial application.

If a voucher code is applied to your order the order will automatically be exempt for Free Trial

.
The Free Trial Period is always that which is stated on our website for the respective product. We reserve the right to change or amend this period at our discretion prior to your application being completed.
We only allow one Free Trial Product at a time. It may be possible to order multiple units on Free Trial at the same time however, you must contact us and receive our confirmation in writing.
All Free Trial Products will be charged a deposit of the full sale price and delivery charges including VAT. This deposit must be paid for in full and by invoice before dispatch.
If you do not return the product to us by the end of the Free Trial Period the product will be deemed to have been sold to you under the standard terms of this website and as advertised for the respective free trial product.
A Free Trial Product you receive and decide to return must be received by us in the condition it was sent. If there is any imperfection or fault with the Free Trial Product you must notify us within 24 hours of receipt, otherwise it will be deemed to have arrived with you in perfect condition.
A Free Trial Product returned to us must be in all its original packaging and as received by you. Both packaging and product must also be in saleable condition in order for you to receive your deposit returned in full. If for any reason a Free Trial Product or packaging arrives back to us in a non-saleable condition we will contact you to discuss your options.
The Free Trial period commences from the date of delivery to the customer's premises.