Office Wellness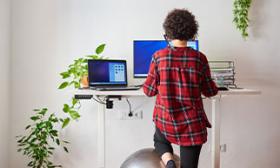 Posted By Nicola Davenport
July 15, 2021
Many of us are having to hastily transform a corner of the house into a makeshift workstation as more and more businesses ask their office workers to work from home. If you are one of the millions in this situation, it is important to make sure you do it properly to ensure you apply the basic measures to improve your health, posture and productivity.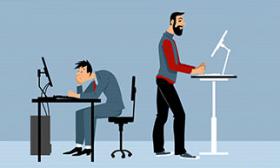 Posted By Nicola Davenport
July 15, 2021
Studies proved that prolonged sitting can be harmful to your health. Check how Standing Desk helps to reduce sedentary behaviour & increase productivity. Read now!